here
. A lot of people are excited about both mixtapes, are you? Listen to the title track from
Thursday
below.
--It has been over a year since we have heard anything new from Surfer Blood, but I'm glad they're back. Here's a first listen from their forthcoming four track EP, which will be released October 25th via
Kanine Records
. Check out the cover art for the EP below and click
here
to check out the song "Miranda" over at Soundcloud.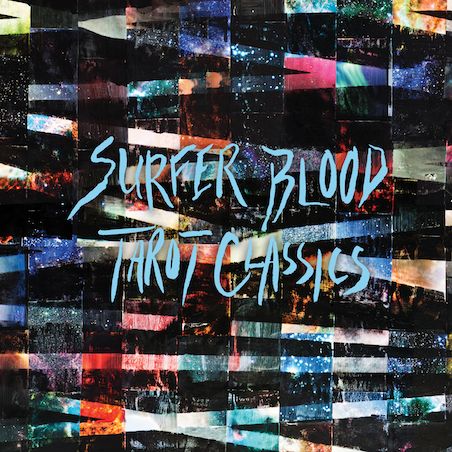 --3VOOR12 (don't ask me what it means) is a great website for streaming albums before they come out. If you're too excited to wait any longer, check streams of new discs from The Drums, The Rapture, and Red Hot Chili Peppers now! Also featured on the site are streams of the latest releases from Beirut, Dirty Beaches, Pure X, Sun Araw, Male Bonding, Blood Orange, The War On Drugs, Moonface, Fruit Bats, and more. Hell of a site, head there by clicking this
link.
-- San Francisco based Girls are amped to release their second full length and follow up to 2010's spectacular
Broken Dreams Club
EP. Their discography to this point has been incredible and their third release shouldn't dissapoint.
Father, Son, Holy Ghost
will be released September 13th via
True Panther Sounds
. Listen to two tracks below, first single "Vomit", and first track "Honey Bunny".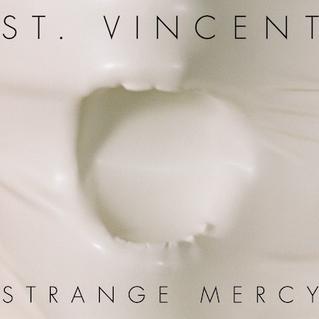 -- St. Vincent will release her third effort,
Strange Mercy,
on September 13th via
4AD
. Check out two cuts from the record below. The second video for the song,
Cruel,
has a pretty interesting take on domesticity. Be sure to check it out.